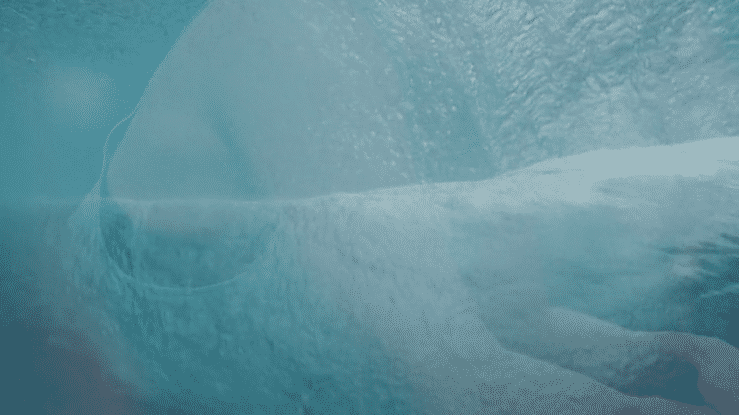 6 Week Sweat
Transformation
Results are guaranteed with this fun and sweaty challenge. Commitment, accountability and a strong & healthy body, we're giving you everything you need to be your best self. Program is currently live and you can still join in! Though know, the challenge ends on February 18th so don't wait to long!
LIMITED SPOTS AVAILABLE | ENROLL ASAP
Commit to 20 classes (or more!) in six weeks and feel your body change, in cardiovascular stamina, muscular strength, day to day energy and more.
1:1 Pre/Post
Consultations
Get paired with a personal coach who will gather your pre & post challenge stats and motivate you along the way.
Private Accountability Group
Set up for success with a supportive sweat crew working hard beside you. Routine tracking, commitment, and a supportive community makes exercise (and life) that much sweeter.
The method is scientifically proven to drive results, which is why we guarantee them. This program concentrates all the best parts of Perspirology for a healthier and stronger you.
New members who successfully complete the challenge will get some custom Perspirology merch in your post consult!
New to the crew? We're not going to sugar coat it, you will work hard. You will sweat a lot and you will love how you feel during and after these six weeks. Even better, we're offering a crazy packages deal with classes at their lowest cost per class yet!
​
​
Already an auto-renewal or online client? Use your current membership to book your consult & claim a place in the challenge. Spots are first come, first serve so we can keep the group small and the vibes high.
I have been doing Perspirology consistently for over 7 years, yet I am still challenged every, single, day. The effort the trainers put into their workouts to ensure they are effective, stimulating and fun is unparalleled by anything I have ever done. Each class pushes you past what you think you're capable of and proves how much you can accomplish when you put your mind to it and make the commitment. There are certainly some days when it is harder to motivate than others, but I have never once left the studio or done an at home class and not felt better after doing it. I am extremely grateful to have found something that makes me a healthier, happier and more balanced person and can't imagine what I'd do without it.

Also, I can eat dairy and carbs on Saturdays because of it. 🍟

-Shannon T.
To say that I love Perspirology is an understatement - it is hands down the best fitness studio I have ever been to! The workouts are intense, fun, diverse, effective, and sweaty. My body is constantly being challenged on a daily basis and I feel stronger, healthier, happier, and mentally refreshed after every class. Katy, Jason, and their team are positive, uplifting, and truly dedicated to giving you the best workout experience possible and to making you look and feel your best. They push you to go beyond your limits, keep you motivated, and are truly all wonderful inspirations that make you want to keep coming back for more. It's a total mind, body, and soul cleanse and the absolute best way to start your day!

-Maryam Spector
Thanks to Perspirology, I have never been happier with my total body strength and fitness as I am now, as a 35 year-old mom. I wake up every day excited to go to class and work hard. Classes are so much fun (motivating instructors, fun music, always-changing routines and training methods). Sticking with it actually becomes easy! Do not be intimidated by the dedicated army of fit clients you see on Instagram – any fitness level can start here. But you will have so much fun, you will want to keep coming, and then you will see the very real results – stronger body, enhanced cardio, toned muscles, and a happier, clearer mind. I am not a dancer, but I try my best and have had a BLAST learning to keep up. Every class is a total body workout that gets your heart pumping. They even have an entire room dedicated to babysitting, which my daughter loves! If you need virtual fitness, their online program is also amazing. I feel happy and strong every day thanks to Perspirology!

-Michelle T.
If you've ever taken a Perspirology class before, you know our trainers work hard right there with you. They inspire, they motivate and they welcome in all bodies, at all different levels of their fitness journey.